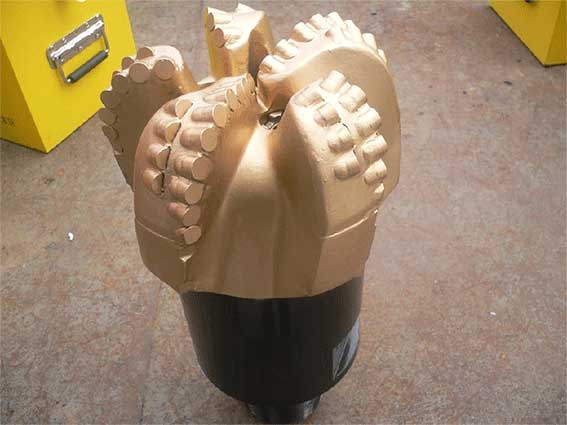 Time Rolling is specialized in the development of diamond bits production, we offer over 100 types of full-hole PDC bits varying in size from 3 -5/8″ to 17 -1/2″ as per the API standard
.
Afer years of research and development, and cooperative exploitation, we made a significant breakthrough in formation evaluation, type selection, 3D design method, and mould precise production technologies etc.
We have developed several designl software packages including "formation drill ability analysis and evaluation software", "3D design for PDC bits software", "CFD simulation analysis to bottom hole flow field software" etc. These software packages can be used to significantly improve the design level of our PDC bits.

Our profesional team can make special design for PDC bits according to various block layers and various demands of well drilling technologies.

Trust Time Rolling's expertised and experienced team with your PDC Bits requirements? Talk to us directly today to begin the process. sales@timerolling.com
You may also like



Drilling Rigs Barite Powder Mud Pumps BOP


The value of
"Honesty & Good Reputation"
is what Time Rolling promise
and perform