Designed to provide high performance such as easy maintenance, high efficiency, extreme reliability. TRGM series sachet machines are very cost-effective for pharmaceutical and food packaging.
It can m
eet the demands of granule and free
flowing powder
high production rate packaging requirements.

MAIN FEATURES: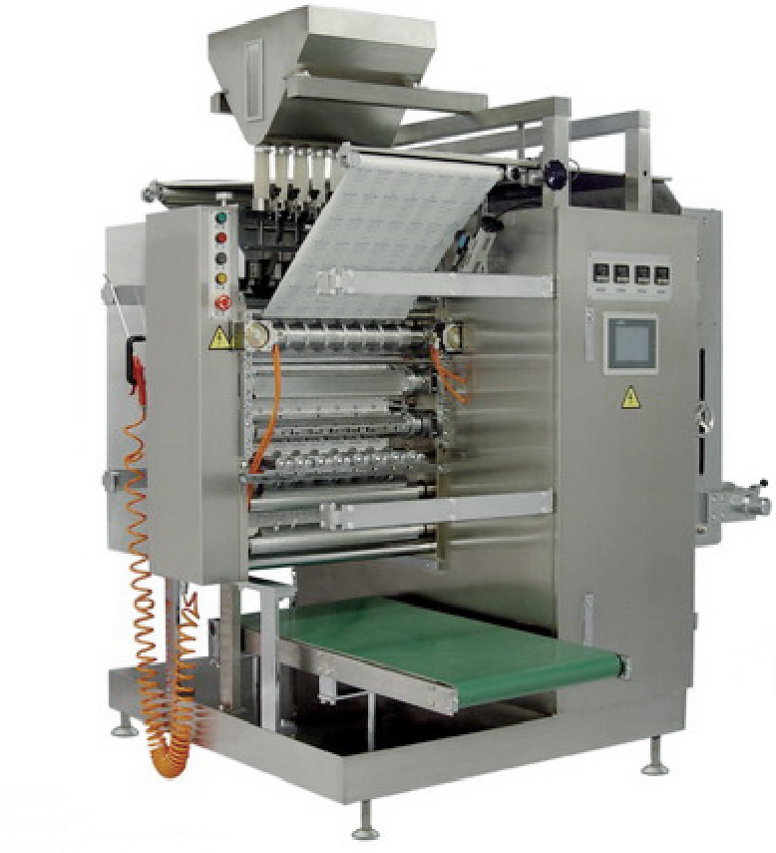 ●

All parts in contact with the product are made of SS316/304
or other FDA-approved materials.
●
PLC
control
●
Servo driven main motor.
●
Photocell for film alignment.
●
Main parts from world leading brands include SIEMENS,
MITSUBISHI
and AUTONIC etc.
●
The length of bag can be adjusted via touchscreen
without part changing.
OPTIONS
●
Remote Control
●
Conveyors
●
Empty sachet rejection
VOLUMETRIC FILLING GROUP
Easy-flowing powder and granule products will be
filled with cups having the following characteristics:
●
Newest designed horizontal dosing unit is more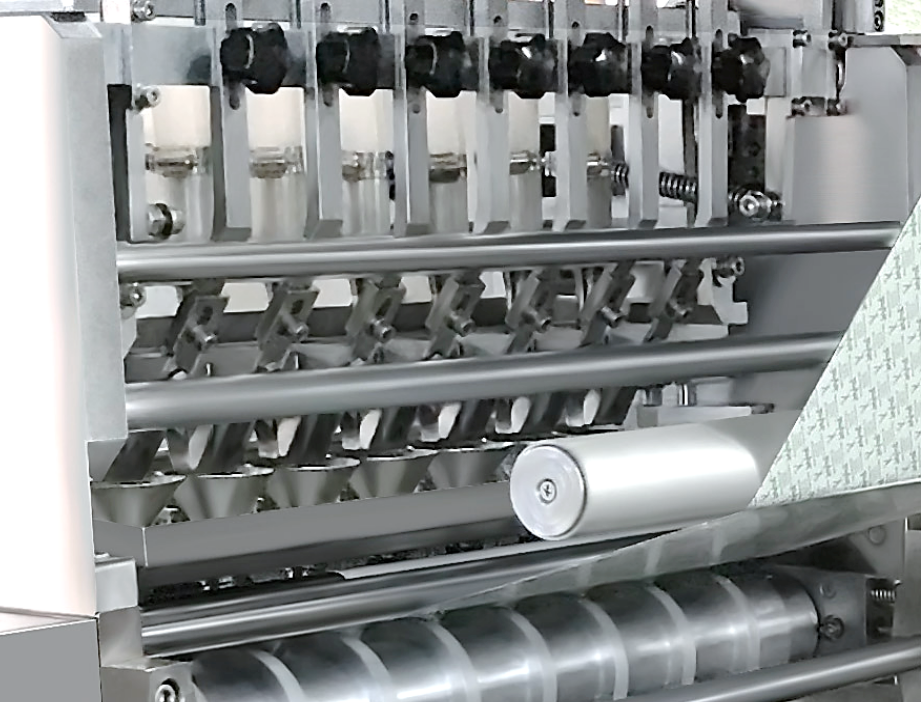 accurate than previous swing dosing unit
●
Vibration and blinding devices are available for
different products filling.
●
Minimize the product loss, clean and easy to
maintenance.
VERTICAL SEALING DEVICE
The accurate sealing time and sealing temperature
ensure reliable seal tightness.
SERVO DRIVEN MOTORS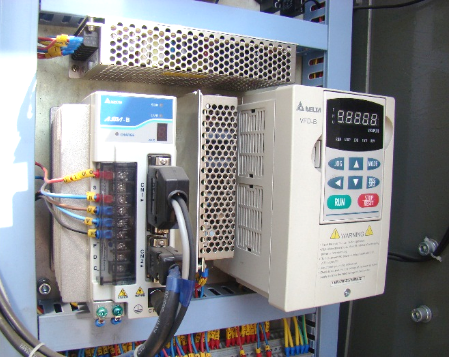 Fully Servo driven system are optional ,
which can offer extremely high performance.
TECHNICAL DATA
●
Capacity: Up to 60-70 pouches per lane per minute
●
Sachet lanes: up to 10 lanes for sachet packaging
●
Reel width: 1,080 mm max.
●
Packing materials: Paper/Al/PE, PET/Al/PE
*Package size on request
For more infomation about TR sachet machine, you are most welcome to email
sales@timerolling.com