Time Rolling's liquid xanthan gel 45% is widely used in oilfield drilling and completion operations. It provide extremely low-solids with excellent carrying and suspending characteristics. The Liquid Xanthan Gel Suspension has good characteristics of Xanthan Gum as the oilfield thickener. It is stable and easily use in oilfield applications.
Specifications: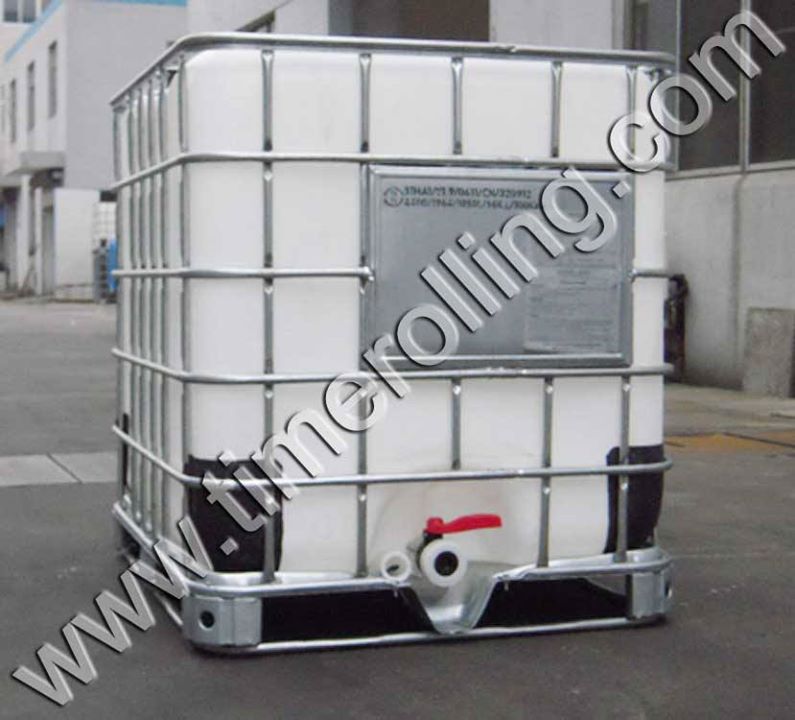 Appearance: Cream-colored liquid
Density: 9.2 lb/gal(1.1kg/l)
Viscosity 0.7% Xanthan Gum liquid 45% in seawater (Fann. 0.2 Spring)
600 rpm: 70 min.
300 rpm: 54 min.
200 rpm: 45 min.
100 rpm : 35 min.
6 rpm: 16 min.
3 rpm: 12.5 min.
PH Value: 7±1
Packaging:
1,100 kg/1,000 L IBC Tank.
For more information about Time Rolling l

iquid

xanthan gum

product, please feel free to email us
sales@timerolling.com


The value of
"Honesty & Good Reputation"
is what Time Rolling promise
and perform